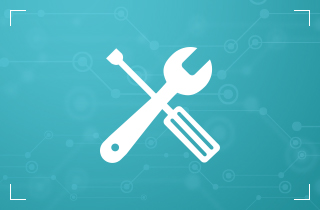 Development Capability
We have a wide range of technical capabilities and knowledge.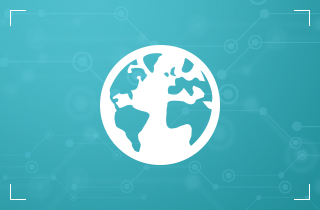 Network
We support a wide range of development and industry by being connected to users, dealers, and suppliers around the world.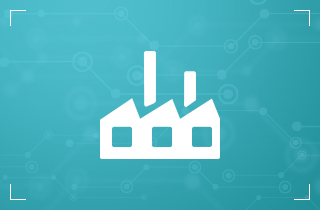 Responsiveness
Our business and production activities are flexible and nimble, allowing us to respond promptly to our customers' needs.