Product outline
Please allow us to introduce you to our products. You will not directly see them in your daily life, but they nevertheless contribute towards your everyday comfort and safety.
Fuji Terminal Industry Co., Ltd., manufactures and sells crimp terminals which provide a safe and stable electrical interconnection, current fuses which prevent fires which might result from overcurrent through device malfunction or short-circuiting, thermal fuses which cut off the electric current when the temperature rises to a given point, and other related products.
We work hard to be a further asset by meeting various needs of the modern era, bringing comfort and safety to everyone's lives, and leading the way to a prosperous future.

Terminals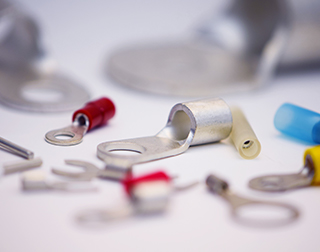 Fuses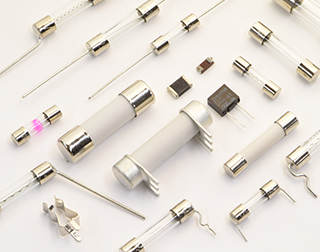 Contact Us
+81-6-4391-2770
Monday to Friday 9:00~17:00